About Kylan Keltner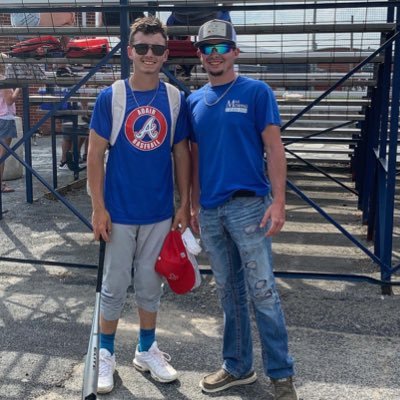 Description
2015 Graduate. Diesel technician. Tylar Anne is my girl.
Ads /

Latest items listed
Like new in box. Comes with all the extras and have ammo as well. Open to trades. Let me know what you have.
0 favorites
Like new .45 xds in grey and black. I have the hard case and all the extras with it Looking to trade. Let me know what you got. I have ammo i can throw in as w...
0 favorites
Looking to buy 1911s cash in hand any and all flavors
0 favorites