About Kylan Keltner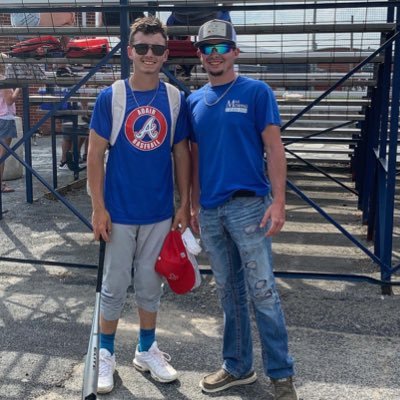 Description
2015 Graduate. Diesel technician. Tylar Anne is my girl.
Ads /

Latest items listed
Brand new i have the box a two mags. It's a M&p shield .45 m2.0. Open to all trades or cash offers
0 favorites
Like new glock 44 with 3 mags and flashlight. Comes in original hard case. Looking to trade open to offers.
0 favorites
Bought brand new has maybe 10 rounds through it. Looking to trade or possibly sell
0 favorites