About Taylorss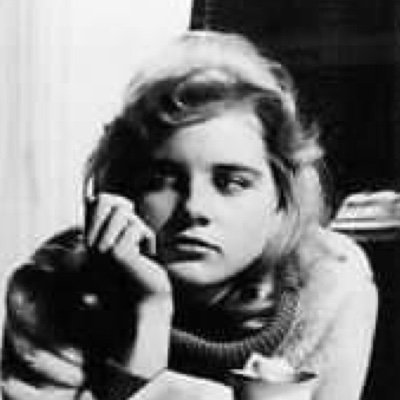 Description
Ads /

Latest items listed
Minimal scratches and bright white Came from a store where they had just sat in the backroom for years New Old Stock from the 60's
0 favorites
Barely ever worn because I thought it was a little too nice for me to wear everyday. I purchased it because I loved it so much and thought it was so unbelievabl...
0 favorites
early Antique Book | The Capital of Our Country | 1923 | | History | 99 Years Old | 1920's | Roaring 20's | Americana Looks great
0 favorites
Lennox Pinafore Shabby chic pink and green flowers. 4 person setting 4 Dinner Plates 4 Lunch Plates 4 Tea Cups 4 Saucers 4 Bread & Butte...
0 favorites
Considering breeding my dog. Would probably want pick of the litter (if I choose) or $250 stud fee if I don't want a puppy. He's a Yorkie / Chihuahua. A designe...
0 favorites
6 various and assorted, unique pewter cups Some shiny, some brushed. All stamped. A great start to a collection
0 favorites